Make Your Property In Bury Attractive With Stylish Fascias From
Good quality and expertly fixed fascias do much more than act as decorative elements in your Bury building; they are also important to the overall structural integrity of your property. With the help of fascias, you can add a beautiful, contemporary look to your property in Bury, while allowing it to reach its full potential, in terms of both functionality and value. But that's only if they're installed by a specialist and experienced team such as A1 Roofing Bury. If the cladding on your Bury property is damaged, worn-out and dull, this will make your Bury home look old and unattractive. Renew your home with the high quality uPVC fascia boards that are in stock at A1 Roofing Bury. With a range of customized and dedicated fascias in a wide range of colours, both residential and commercial A1 Roofing Bury clients in Bury will be able to find something that fits their needs.
Our Guarantee
---
Free site visit and survey
No hidden costs
British standards compliant
Fully Insured
Clean and efficient
Professional workmanship
A1 Roofing Bury: Well Trained Personnel And High Quality Material For Bury Residents
A1 Roofing Bury relies on the experience of its well qualified roofline installation specialists who are based in Bury to provide its clients with a memorable service. A1 Roofing Bury is certified to work in the United Kingdom, through its accreditation by the Confederation of Roofing Contractors (CORC) and the National Federation of Roofing Contractors (NFRC). What this means is that whenever you call on A1 Roofing Bury to repair, install or maintain your fascias, you are assured that we will use our cutting edge tools to provide you with a reliable service.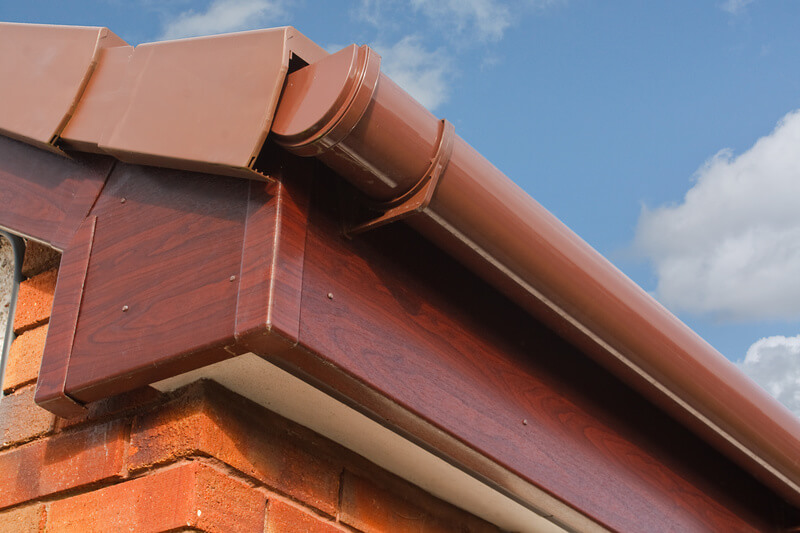 Our services are fully insured, which should provide our clients in Bury with the cover they need, should something go wrong- as rarely happens. A1 Roofing Bury has over 10 years of experience installing, repairing and maintaining fascias in Bury- a development that has seen us getting recommended by over 70% of our clients to their friends and families.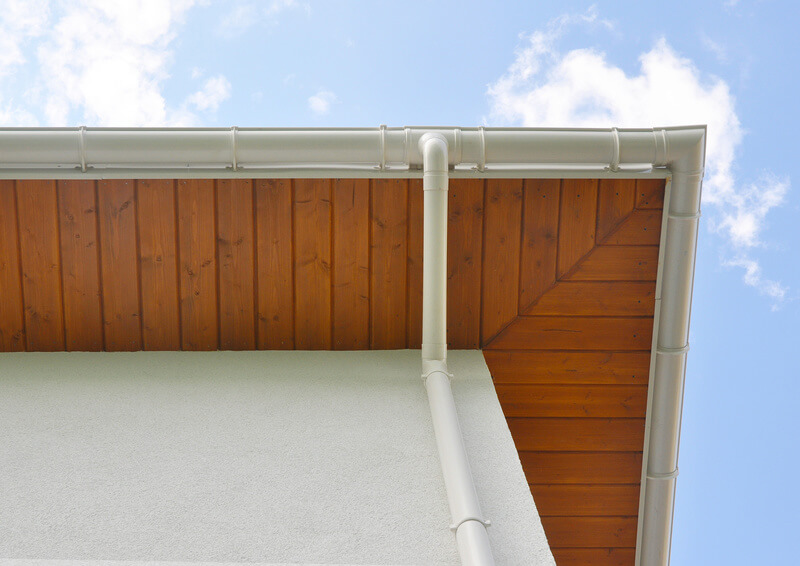 Modern Looking Fascias That Add Beauty To Your Property And Increase Its Selling Value
High quality fascias, installed by A1 Roofing Bury well trained personnel Fully qualified, experienced and dedicated team of A1 Roofing Bury installers and repair/maintenance teams A1 Roofing Bury have Accreditation from both the Confederation of Roofing Contractors (CORC) and the National Federation of Roofing Contractors (NFRC). More than 10 years of working in Bury, with a history of total customer satisfaction. A1 Roofing Bury 100% insured and with guarantees on our work.
Our A1 Roofing Bury staff will eagerly provide you with a fast, free, no strings attached and cheap quote that provides you with a great value for money. And just when you think that we'll be quite expensive for all this value A1 Roofing Bury offer; you'll be surprised to see that we offer some of the most competitive rates in Bury that gives you the best value for money. We are able to maintain low prices, for the simple reason that we do not view our clients as figures in our balance sheets, but as vital cogs in A1 Roofing Bury's progress. And that's also why A1 Roofing Bury ensure that the standards are heads and shoulders above the average and at par with the best global standards and practices- starting with the quality and installation of uPVC fascias on your domestic or industrial property. A1 Roofing Bury have the highest quality uPVC fascias solutions that we offer to both industrial and domestic clients in Bury and surrounding areas.
Do You Need Help ?
Call Us Now On
They Protect The Integrity Of Your Bury Property's Structure
They offer protection for your garden plants, doors, windows and other household items that can be found outdoors in Bury. They help with the drainage of water from your Bury property.
They Appear To Be Made From Wood In Bury
They maintain their colour, even when exposed to water in Bury. They're easy to clean and maintain in Bury.
Bury Based Teams Of Professional, Friendly Fascia Installation Experts
Get in touch with A1 Roofing Bury today if you are based in Bury and are looking to have fascia work done on either a new home or on an old one. One of our friendly and helpful customer support representative is ready and waiting to take your call A1 Roofing Bury on 0161 327 0964 to satisfy whatever enquiries or concerns you have.
Excellent Quality Fascias In Bury: Talk To A1 Roofing Bury
A1 Roofing Bury has the most modern of tools, and uses only the highest quality personnel, which guarantees the reputation that it has, over the years, gained as a stickler for detail and premium standards. If you are looking for professional, friendly people who will quickly and efficiently work on your fascias, then you won't go wrong with A1 Roofing Bury.
All Types of Roofing Work Undertaken
Do You Need Help ?
Call Us Now On
A1 Roofing Bury: Why We're Your Most Trusted Choice For Quality, Eye-catching And Best Performance Fascias In Bury
They help beautify your property in Bury and make it appealing to potential buyers. You can choose from a wide variety of colours and finishes, all of which have been designed to add style to your property in Bury. Also in stock are wooden fascias, which are meant for people in Bury who do not like uPVC fascias. If you are in Bury and are looking for fascias, A1 Roofing Bury is able to quickly provide you with what you are looking for, in whatever colour, type or quantity. Speak to A1 Roofing Bury on 0161 327 0964 for your quick, easy and no-obligation, free quote. We draw on our qualifications, experience and dedication to bring an unparalleled service to Bury residents. That way, you're assured of exceptional A1 Roofing Bury fascias installation, repairs or maintenance with long lasting appeal and value. On top of this, there is also the fact that A1 Roofing Bury are fully accredited and insured, which should give our clients in Bury peace of mind. The work that we do relies on our expertise and dedication, which A1 Roofing Bury use to carefully carry out your Bury based projects. A1 Roofing Bury have the best tools that the industry has to offer and only use high quality material on projects in Bury. In order to aid with the ventilation of your building and prevent condensation, A1 Roofing Bury install a concealed continuous ventilation strip at the top of the roofline board. We have completed a wide range of projects, all of which you can view by getting in touch with our A1 Roofing Bury Customer care representatives and discussing your fascia installation, maintenance or repair. Call us on 0161 327 0964, and we will provide you with a free estimate at our industry leading rates.