A1 Roofing Bury Commercial Roofing Service In Bury
A1 Roofing Bury is one of the leading commercial roofing contractors in Bury. A1 Roofing Bury have built a solid reputation with our group of expert roofers who are licensed and very experienced in delivering several top quality roofing services in Bury. A1 Roofing Bury offer both small and large scale commercial services to our customers and we provide quality every time. A1 Roofing Bury have a team of experienced surveyors that can visit your site for work assessment on short notice. A standard report is developed, clearly highlighting work to be done in Bury.
Our Guarantee
---
Free site visit and survey
No hidden costs
British standards compliant
Fully Insured
Clean and efficient
Professional workmanship
Commercial Roofing For Developers In Bury
A1 Roofing Bury know how important it is for property developers to employ the services of the right roofing contractors. A1 Roofing Bury know it is the only way to achieve quality roofing without going over your initial financial outlay. A1 Roofing Bury can work on your site either as a stand-alone contractor or in tandem with your private team of developers. Want to get started? Give us a call immediately on 0161 327 0964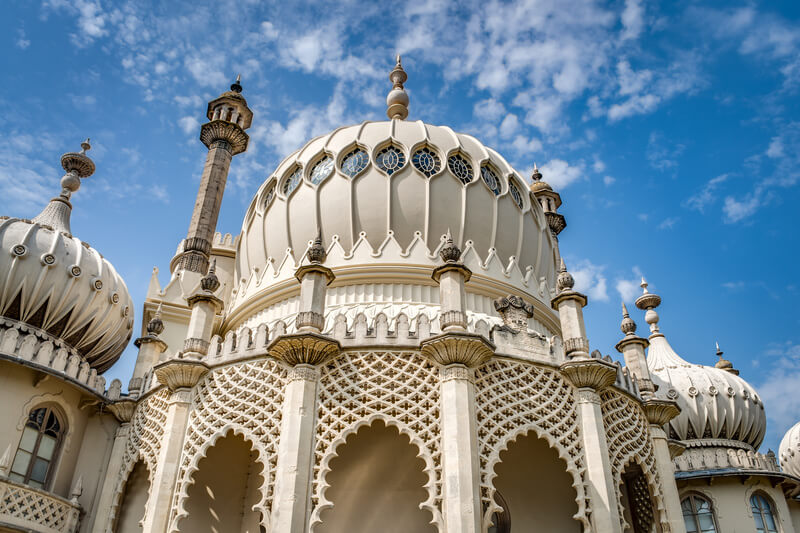 With A1 Roofing Bury, you can be rest assured that we will use only the choicest materials for your roofing project. Choosing A1 Roofing Bury means that you get the double deal of quality roofing services from trusted a professional roofing company and valuable connections with a wide range of other developers like yourself.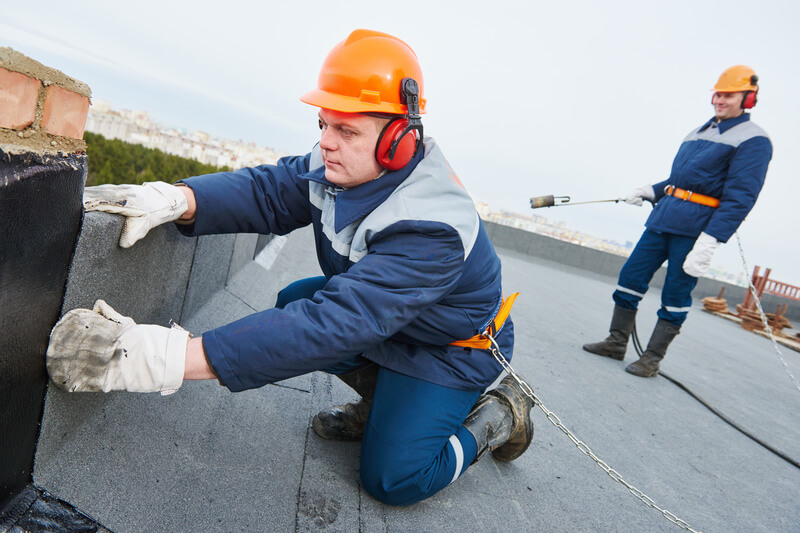 Top Quality Commercial Roofing For Building Contractors In Bury
A1 Roofing Bury have over 10 years'experience in providing roofing services and we will be able to give you the necessary guidance concerning the materials you will require for your residential property. Regardless of whether you are working on large scale residential projects and estates to smaller builds, you can count on A1 Roofing Bury to deliver quality results within your budget. At A1 Roofing Bury, we perfectly understand how neglect and years of wear and tear can force buildings to deteriorate.
You need not worry about continuing to manage such damage in Bury. In the last few years, A1 Roofing Bury have made a name in the salvaging of roofs and making them secure for decades. Over the years, the nature of a typical cathedral means that it becomes a difficult task to properly manage the roof in Bury. You can trust A1 Roofing Bury expert roofers to offer necessary advice and conduct a complete refurbishment of your church roof.
Do You Need Help ?
Call Us Now On
A1 Roofing Bury Commercial Roofing Service Standards
Why A1 Roofing Bury Standout
A1 Roofing Bury are an autonomous company. This means that A1 Roofing Bury dictate the quality of all our services. Our A1 Roofing Bury customers are therefore guaranteed exceptional dedication, professionalism and quality service that we are associated with.
Fixed And Transparent Pricing For Bury Customers
With A1 Roofing Bury's fixed pricing method, you can be sure you'll get affordable prices. A1 Roofing Bury always do our best to charge fair price. A1 Roofing Bury indicate all the fees you have to pay in the quotation we present you so you get a clear understanding of our pricing.
A1 Roofing Bury Customer Focused Approach
A1 Roofing Bury roofing project for you is only complete when you have indicated your full satisfaction for our work. A1 Roofing Bury roofing staff are licensed and well qualified. Consequently, A1 Roofing Bury are able to provide services of the best industry standards.
Bury Affordable Commercial Roofing Contractors
With our commercial roofing service, you won't have to sweat over the cost of your Bury roofing projects. A1 Roofing Bury are always on hand to give you necessary tips that will save you some money.
All Types of Roofing Work Undertaken
Do You Need Help ?
Call Us Now On
A Quick List Of A1 Roofing Bury Services
The process is fast and efficient, ensuring that A1 Roofing Bury can begin working on your project within the week. Want to get started? Give us a call immediately on 0161 327 0964Our A1 Roofing Bury Guarantee Due to our immense knowledge at A1 Roofing Bury, we provide very flexible roofing services. A1 Roofing Bury understand that most hospitals run a 24-hour service and we have the necessary experience and expertise to still carry out our work despite the difficulties. A1 Roofing Bury will give you all the necessary details you may require if you want some repair work to be done or you want to completely refurbish your hospital roof. As a Care Home Owner or contractor in Bury, it is important to ensure robustness of your roof. Careful consideration is required when you are weighing the extent of maintenance your roof needs in Bury. This is very important because you don't want to put the aged care home dwellers in any position of risk in Bury. A1 Roofing Bury promises to be tactful during the survey of the roof at your care home. A1 Roofing Bury will not disrupt care home residents. Contact us now on 0161 327 0964 if you want to get top class, satisfying and ethical commercial roofing services in Bury.